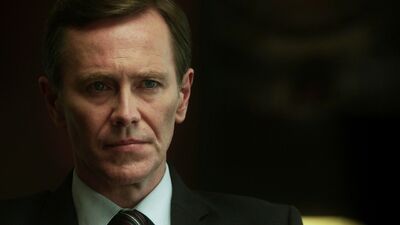 Ari Tasarov is the leader of the Vesper agents in Russia, as well as
Nilem12's
closest advisor. He is former KGB.
He was born on June 30th, 1976 in Moscow, Russia. He was Hope Vesper's older brother. They grow up together in (At the time) East Germany. He joined the Vespers after his sister married Max Vesper in 1991
Ad blocker interference detected!
Wikia is a free-to-use site that makes money from advertising. We have a modified experience for viewers using ad blockers

Wikia is not accessible if you've made further modifications. Remove the custom ad blocker rule(s) and the page will load as expected.