Faora-Ul
Biographical information
Race

 Super-Humans

Home planet

Earth

Gender

Female

Born

May 14, 1990

Political information
Rank

Commander

Allegiances
Commander Faora-Ul is a Super-Human from the planet Earth. As a Super-Human, Faora has special abilities when in a star's UV radiation. She is a loyal soldier and a friend to The Führer and under him planned to take over Earth. She is the first to use the new military upgrades. She hates people who tries to be better than her and brags about it.
She and Nilem12 grew up together in Germany. She became very close to Nilem12 because he was the only one who understands her and her powers. As of November 19, 2013, Faora was promoted to General.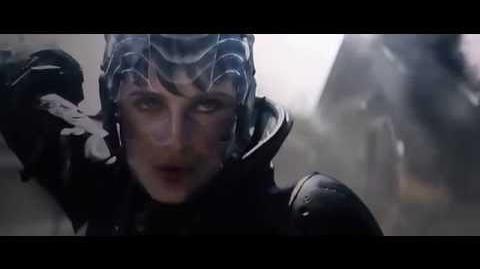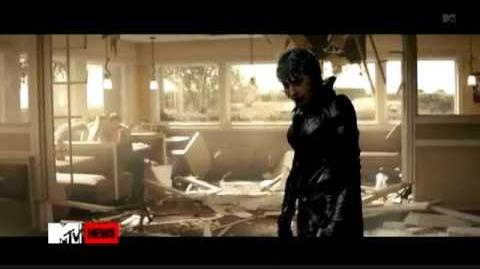 Ad blocker interference detected!
Wikia is a free-to-use site that makes money from advertising. We have a modified experience for viewers using ad blockers

Wikia is not accessible if you've made further modifications. Remove the custom ad blocker rule(s) and the page will load as expected.