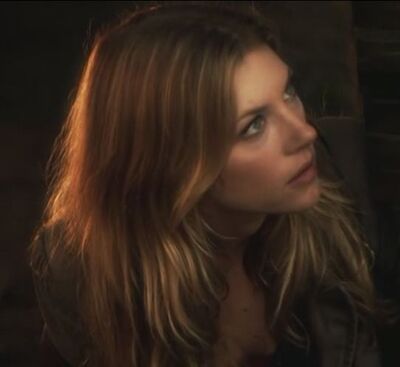 Kelly is a Division agent who, after being captured and imprisoned in Turkey became an agent for the Vespers. Kelly was described by Alex. Quiet when she first came to Division before bonding with Alex. They eventually became partners in the field.
In 2011, Kelly was approached by
Ari Tasarov
 while she was in jail for a crime she didn't commit. He arranged for her escape in exchange, she would join the Vespers.
Ad blocker interference detected!
Wikia is a free-to-use site that makes money from advertising. We have a modified experience for viewers using ad blockers

Wikia is not accessible if you've made further modifications. Remove the custom ad blocker rule(s) and the page will load as expected.